MyVeloFit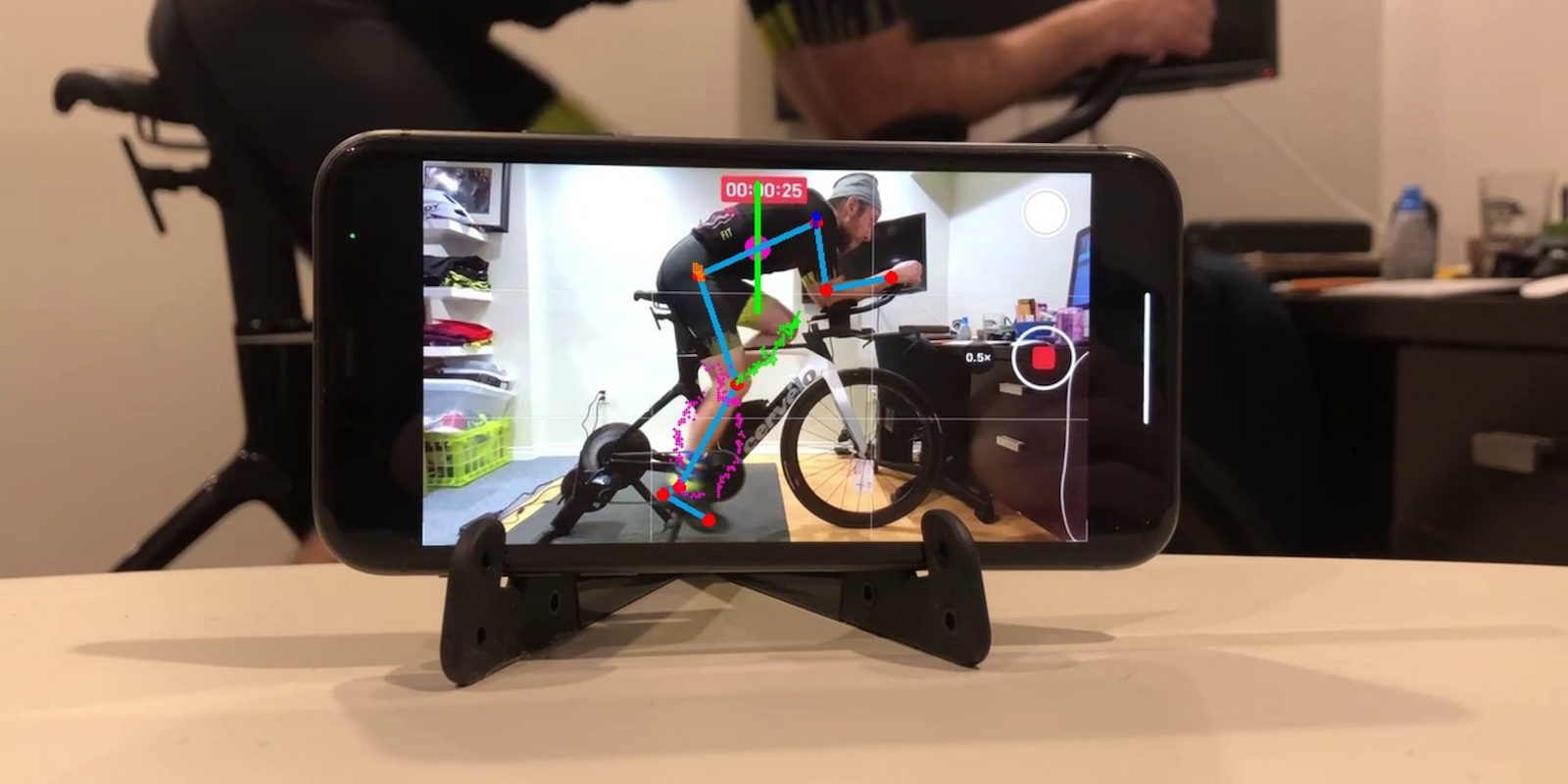 Online AI powered bike fit in the palm of your hand
Your Body. Your Bike. Your Fit
Accurate

Based on over 10 million data points and validated with thousands of professional bike fit files, our AI based algorithms produce results that match other leading fit systems.

Convenient

With only your phone, trainer, and bike, you can check your fit whenever and wherever you want.

Unbiased

MyVeloFit's only goal is to help you get the most out of your position on the bike. We provide the information, data and recommendations to help get you there, without the pressure to buy anything.
Professional Quality Bike Fit
in the comfort of your own home.
We've packaged over a decade of professional bike fit knowledge and experience into a tool that provides recommendations consistent with some of the top bike fitters in the world. Our system lets you refine your position on any bike from wherever you are, without having to book costly appointments or travel for a fit.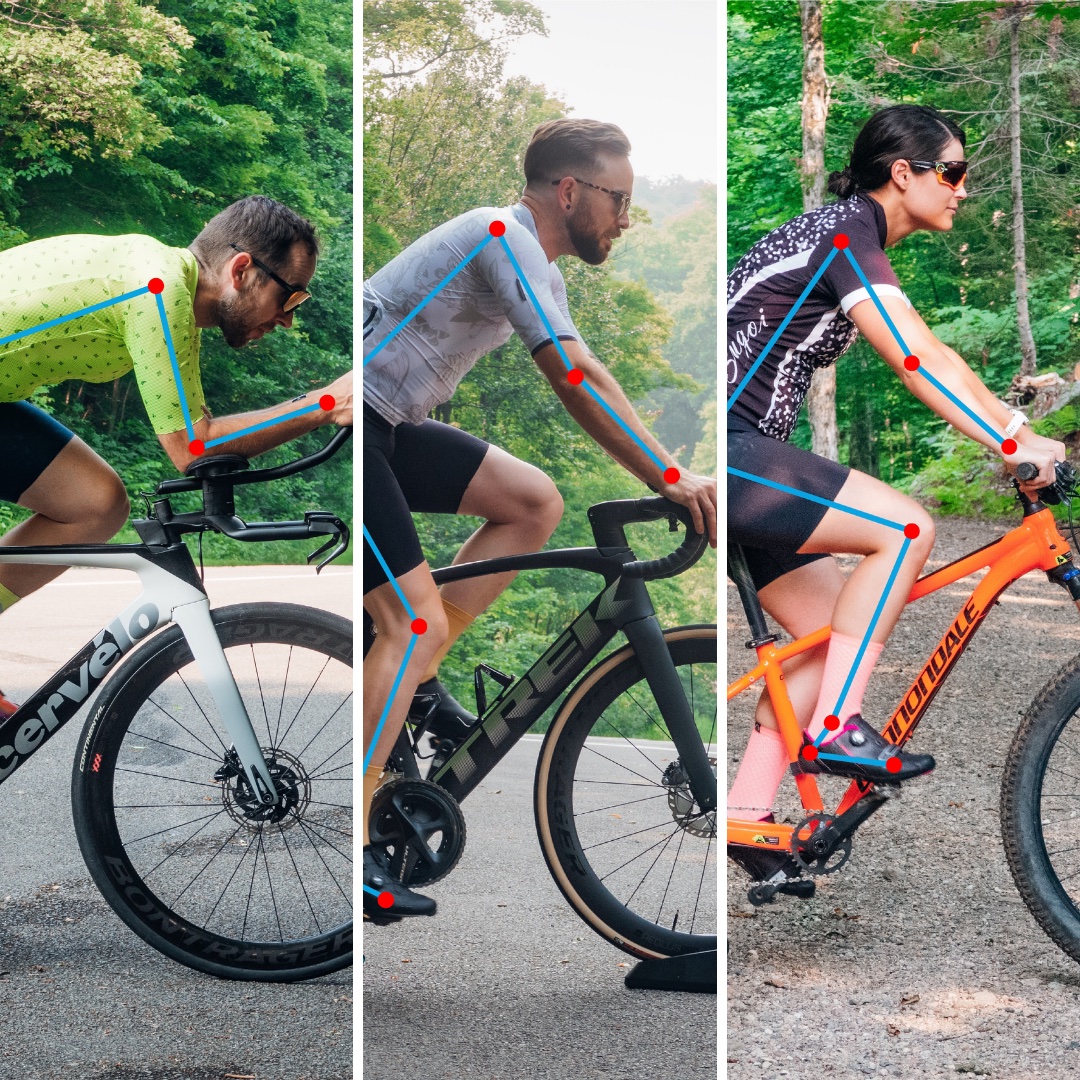 Simple,
accurate,
and easy.
With only a mobile phone, trainer and bike (or spin bike), MyVeloFit puts the power of virtual bike fitting in the palm of your hand. Our simple process records your fit goals, tests your mobility, and analyzes your on-bike position with only a few short videos.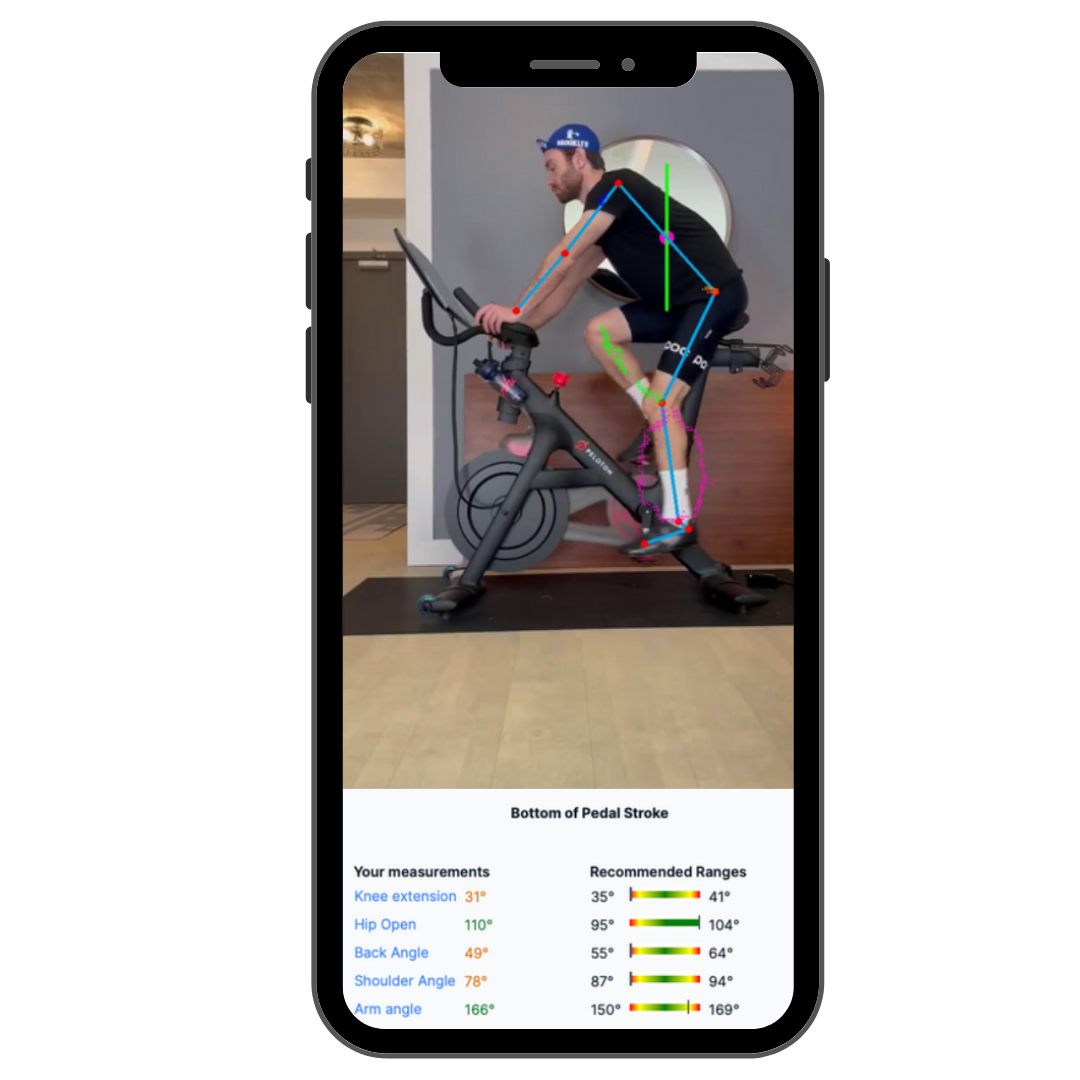 Unbiased Recommendations
We care about your fit and that's it.
The bike market can be hard to navigate when a "medium" isn't always a medium and Brand X's 54cm bike is Brand Y's 56cm. Your bike size and fit should be about you, not just what's in stock. Our tools help you pick the size and fit of your bike based on your body and ride goals, nothing else.